Drug of choice: What draws our elite players to cocaine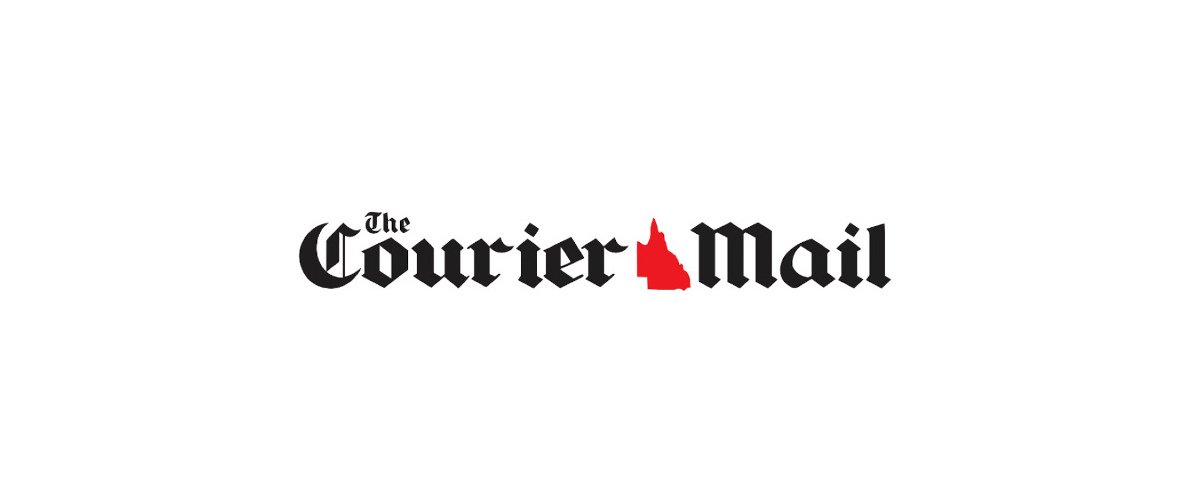 Athletes all over Australia have been caught with the glamorised white powder.It has also seen them face serious consequences. Since 2014 at least eight elite athletes in Queensland have been embroiled in cocaine scandals. But why do they do it, and should there be more emphasis on trying to…



Click here to view the original article.